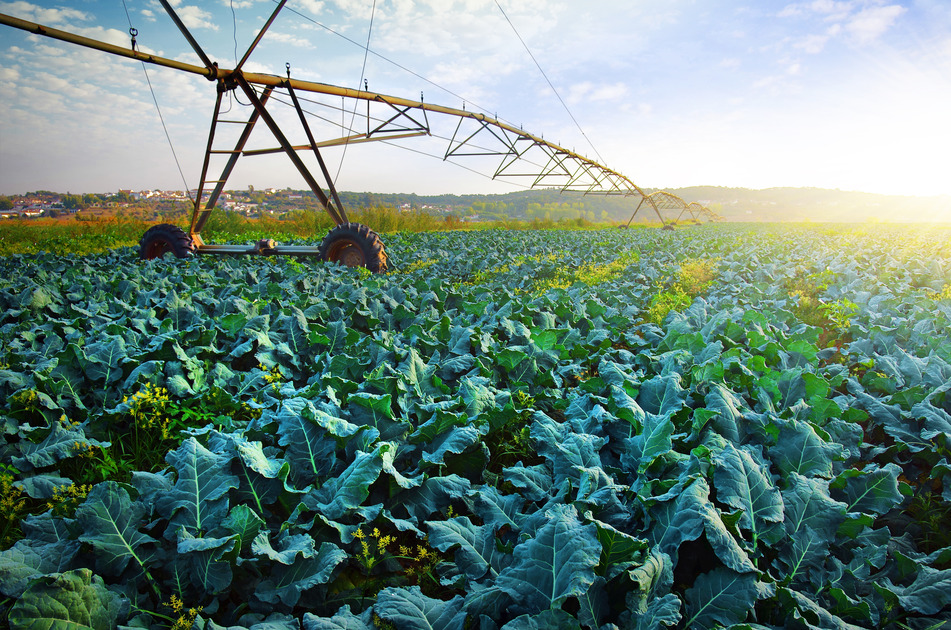 Horticultural producers have a fundamental interest and pivotal role in protecting, and where necessary and practical, enhancing and restoring natural resources.
The quantity and quality of food we produce is directly affected by the condition of natural resources– including biodiversity, soil, water, native vegetation, and oceans. Assuring the long-term sustainability of natural resources directly affects the long-term sustainability of horticultural businesses.

Our food industry will only be able to grow if it can produce more food with the same or fewer natural resources. At the same time, growers will need to adapt their practices to reduce the impacts of unavoidable climate change, and climate variability, and take advantage of potential opportunities from these processes. This will require a very high standard of crop management for producers to use and manage productive natural resources sustainably so we can produce food today and for future generations.
There are many drivers for the development of environmental assurance programs in horticulture, including:
Practices that improve production efficiency: The environmental assurance process may highlight areas where improvements can be made to benefit the sustainability of the business, for instance by reducing waste or nutrient leaching and thereby saving money.
Improved or alternative inputs that reduce environmental impacts or increase efficiency: An environmental assurance process gives a horticultural producer confidence that their chosen management practices are effective in protecting natural assets such as soils and water, and minimising the risk of causing negative environmental impacts.
Evidence to demonstrate sound environmental performance or improvement over time: Put simply, community interest in environmental issues is increasing and our competitors are catching up fast. So it makes good business sense for the horticultural sector to develop a way to demonstrate its commitment to sound environmental and natural resource management.
Underpinning the above drivers are reducing potential for regulation, maintaining market access/meeting market demand, addressing consumer perceptions and meeting the needs of future generations under a changing climate.
Horticulture for tomorrow aims to assist growers to link production targets to their care for the environment as an integral part of their daily business management.